Why Tucker / Hall?
We are known as far-sighted strategists who see the big picture, and as creative problem-solvers who maximize the value of technology and the broad network of relationships we have built.
Built for Today's Unique Political Environment
The old approach of Tallahassee-only solutions to statewide issues just doesn't work anymore. In today's decentralized environment, you need a strategic approach that builds stakeholder and grassroots support while mitigating opposition.
See the Full Picture
With a full-time presence in Jacksonville, Orlando, Tallahassee and Tampa, and long-established networks across all of Florida, Tucker/Hall knows this complex state and its rich demography intimately. We understand how diverse Floridian audiences think, and how Tallahassee interacts with the state at large.
Discreet and Effective
It may seem ironic that a firm can become well known for its discretion, but that is one of the things that sets Tucker/Hall apart. Although some of the work we have done is a matter of public record, you won't find a client list on our website. (If you are considering hiring us, though, we will provide you with excellent references.) We put our clients' interests first, and that often means we work in the background. We find that we are more effective that way.
Tailored Digital Strategy
The ways we engage, inform, persuade and motivate audiences are constantly evolving. Tucker/Hall's team of digital strategists uses the most effective and innovative technologies available to research, monitor and act on your behalf. You name it, we do it: paid search, display ads, content marketing, social media, email blasts, SEO, ORM, etc. We have all the tools and skills needed to communicate about your issue online. But we firmly believe it all comes down to strategy. What's the digital strategy needed to accomplish your goals? We will tailor a program just for you.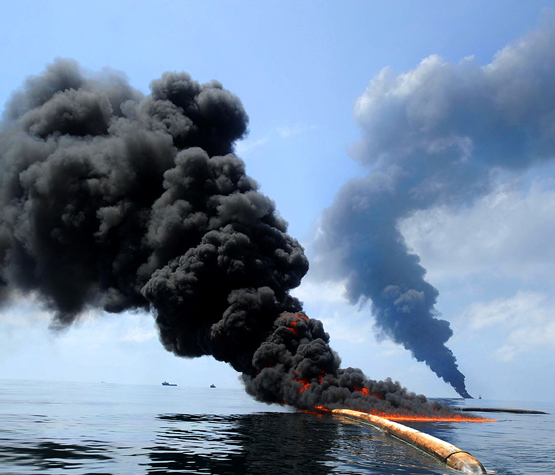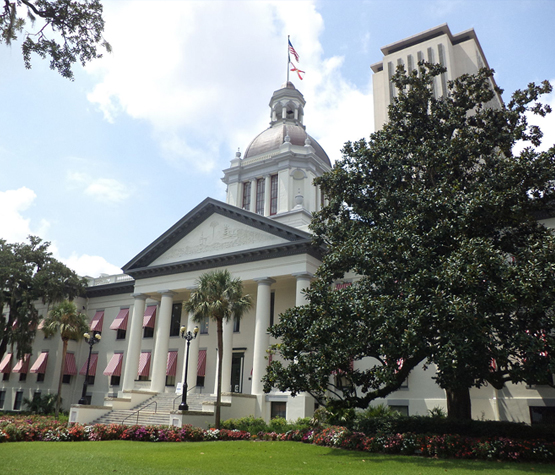 Meet the Team
Senior Tucker/Hall team members all bring more than 20 years of experience in handling important public matters. This depth and breadth of experience ensures that we can tackle any challenge you or your organization may face.
Keith Rupp, VP
Keith Rupp leads Tucker/Hall's Issues practice. He has more than 30 years' experience in public affairs work and has been with Tucker/Hall since 2013. Prior to that he was BP's General Manager for External Affairs in Florida following the Gulf oil spill, overseeing more than $50 million in support for Florida's tourism and seafood industries. He also served as a senior staff member, including as chief of staff, to three members of the U.S. House of Representatives. Rupp began his career in journalism as newspaper reporter and editor, then as an investigative producer in television news.
Towson Fraser
Born and raised in Tallahassee and Jacksonville, Towson Fraser worked for ten years in the Florida House Majority Office, the Speaker's Office, the Department of Community Affairs, the Department of Management Services, the Republican Party of Florida, and the Executive Office of the Governor prior to being a partner in one of Florida's largest lobbying firms for seven years. He has managed his own firm, Fraser Solutions, since 2015. Each of those positions has allowed him to work with Florida's top leaders and see firsthand how decisions are really made at the highest levels of our government. He is a member of the Florida Council on Arts and Culture, and lives with his family in Tallahassee.
Darren Richards, COO
Darren Richards joined Tucker/Hall a decade ago after a 23-year career as a news executive at some of the strongest TV stations in the country. During his time with the firm, Richards has worked on a variety of different clients – from those needing public affairs support and issues management to those in crisis situations. He has been accredited by the Institute for Crisis Management, the Center for Creative Leadership, and the Yale School of Management. Before joining Tucker/Hall, Richards was news director at WTSP-TV, the CBS affiliate in Florida's largest television market.

John Finotti, VP
John Finotti leads Tucker/Hall's Jacksonville office. A veteran journalist and PR professional, he joined Tucker/Hall in 2012 with the merger of Access Public Relations, a Jacksonville consultancy he founded in 2004. John is the co-author of the books Insiders' Guide to Jacksonville and The New Columbia Knight-Bagehot Guide to Economics & Business Journalism, and has served on the boards of the Jacksonville Foreclosure Task Force, Leukemia and Lymphoma Society (North Florida) and Better Jacksonville Plan Citizens Advisory Committee. He currently serves on the Jacksonville Chamber of Commerce's Transportation & Logistics Council as chair of the Programs Committee.
Contact Us for a Free Consultation
If you would like to know how Tucker/Hall can help your organization achieve its goals, please complete the contact form below and our experts will be right back in touch with you

+1 (850) 296-7142

Tampa Headquarters
1308 E. 7th Ave. Tampa, FL 33605